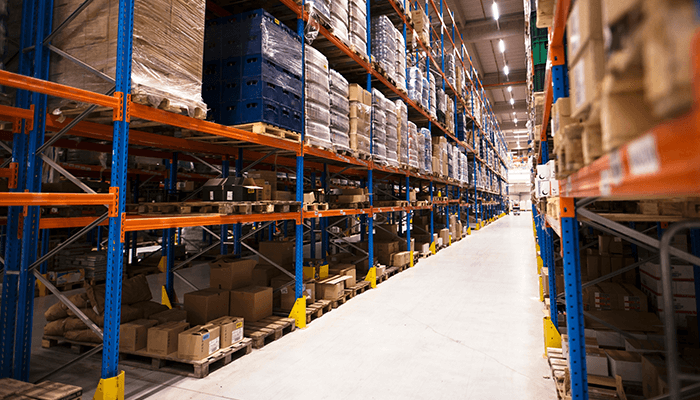 Warehousing & Distribution
Freight Reach Services Limited Warehouse Whatever your warehousing needs are, we have facilities ready to manage your supply chain, whether at origin or destination, thanks to our worldwide presence and broad network. You get a seamless end-to-end solution with fewer logistic service providers when you combine shipping, warehousing, and distribution. You gain speed, control, and visibility when the complexity is decreased. Pre-export supplies and commodities may be combined in a warehouse that is strategically located and connected to your sourcing locations, allowing you to optimize your landside operations and container loads. Our portfolio includes bonded and non-bonded warehouses, free trade zone facilities, and others near/within ports for quick ship transfer. We provide domestic, regional, and worldwide consolidation services, as well as multi-country consolidation. Freight Reach Services Limited Combine order processing with distribution services to manage the last leg of your supply chain for a smooth fulfilment solution. Whether it's to DCs, Wholesalers, Shops, or end-consumers, we can handle product deliveries via Full Truck Loads (FTL), Less Than Truck Loads (LTL), or packages to meet your needs.
How can we help you?
Contact us at the Consulting office nearest to you or submit a business inquiry online.