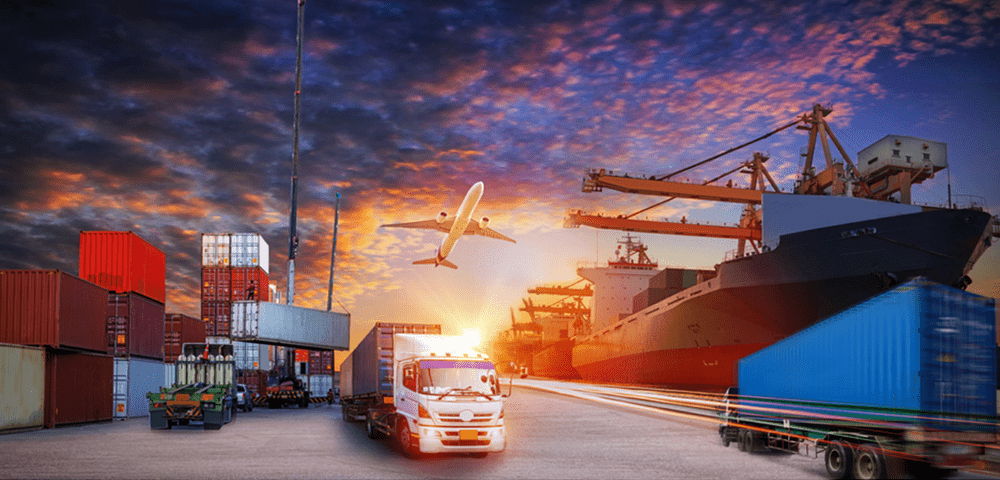 Multimodal Transport
At Freight Reach Services Limited we provide multimodal transport for any kind of freight. Operations of this kind consist of combining two or more means of transport so that the goods arrive at their destination by means of a guaranteed door-to-door service. The goods nevertheless remain inside the same unit or vehicle, generally a container. Multimodal transport offers numerous benefits, but particularly the fact that the cargo requires no handling when changing modes of transport. This makes for a faster, safer logistics operation, not to mention savings on handling costs. It also provides savings on packaging while reducing energy consumption and emissions, meaning that it is also good for the environment. The longer the distance covered, the greater the importance of multimodal freight transport. Combined transport is the best option for meeting the challenges posed by transport between territories distant from one another. Each means of transport has its advantages and limitations, and at Freight Reach Services Limited we use the best of each one to optimize times and costs wherever possible. Completing port transport with road haulage to reach a precise destination, or using a railway line for the inland transit of goods arriving to the coast from the other side of the ocean, are just some of the opportunities offered by international multimodal freight transport. Multimodal transport also offers the option of its adaptation to the type of freight at hand, guaranteeing the best results.
How can we help you?
Contact us at the Consulting office nearest to you or submit a business inquiry online.