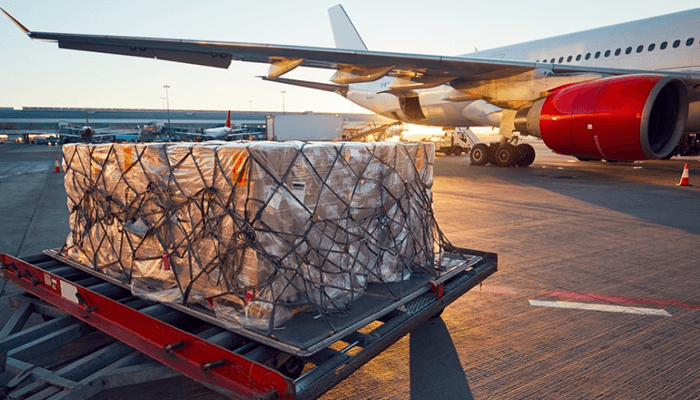 Air Freight
Air freight is the process of moving products using an aircraft or by renting a small proportion of the aircraft to transport goods for clients. Freight Reach Services Limited has maintained and continues to foster strong relations with aircraft providers in order to effectively meet the needs of our customers.
Freight Reach Services Limited expert team is dedicated in providing personalized and efficient solutions for airfreight related needs to any part of the world. With our long-term connections with core air carriers, Freight Reach Services Limited is able to meet any deadline and transport your shipments with a snap of a finger.
How can we help you?
Contact us at the Consulting office nearest to you or submit a business inquiry online.