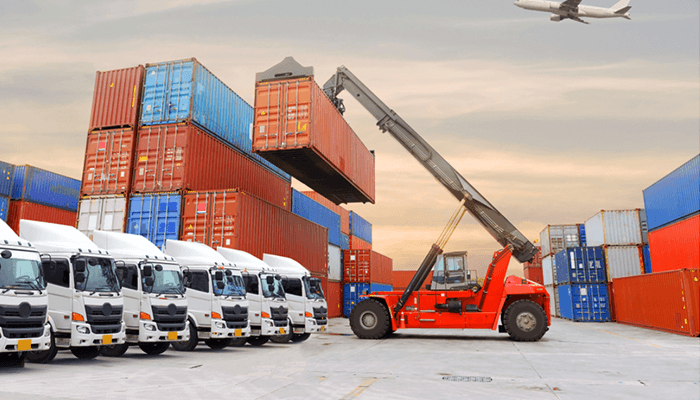 Project Cargo
Managing large lift projects necessitates a high level of experience, care, and attention to detail. With our committed operations staff that have a deep grasp of cargo handling with ports, customs, and transportation agencies, we have created a strong reputation in Project Cargo Logistics and high lift shipments. We provide cutting-edge Project Cargo Handling solutions as well as technical engineering services to oversee the project from start to end, assuring timely delivery of your important cargo.
We have managed various high-value project cargoes throughout the years, providing our customers with world-class Project Cargo Services at low rates. Regardless of the package's final destination, our staff handles each cargo individually, meticulously arranging and designing all needed elements (including a rigging study to ensure maximum safety throughout the lifting procedures). A excellent working relationship with liners and break bulk operators allows us to provide competitive service to our clients and partners.
How can we help you?
Contact us at the Consulting office nearest to you or submit a business inquiry online.