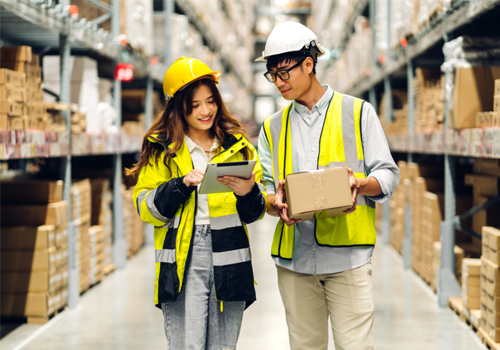 The manufacturing sector has developed at a breakneck rate, with trends like Just-in-time production and Freight Reach Services Limited reshaping how businesses structure their operations. For manufacturing organisations, being agile, or nimble, is the name of the game. FRS combines specialist forwarding know-how with integrated, worldwide sea-freight forwarding and international air-freight forwarding to offer the largest possible spectrum of logistics services, in keeping with modern industrial or economic developments. We understand the particular logistics problems that industrial, engineering, and manufacturing businesses face, and we provide a variety of services to assist logistics operations match with company objectives. Our methods, technology, and people are all designed to help you save money and time while providing consistent and reliable service.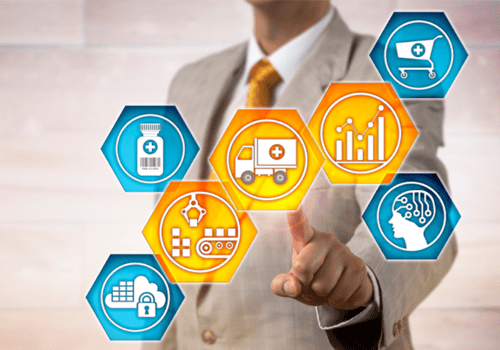 Freight Reach Services Limited is known for being the finest in the world in managing cold chain items for pharmaceutical logistics. Temperature-sensitive pharmaceutical and life science items are transported by a specialist team with extensive training and expertise. For successful logistic management, they collaborate with clients from protocol formulation through research conclusion. The items are packaged according to specialised health-care processes, and the normal process includes labelling with carrier-specific barcode labels and consolidating orders by carrier. Thermo packing is one of our creative packaging strategies. Cold solution is another packing option for pharmaceutical items. When exposed to a -40°C ambient temperature, this packaging solution is designed to maintain items above 0°C for at least 20 hours.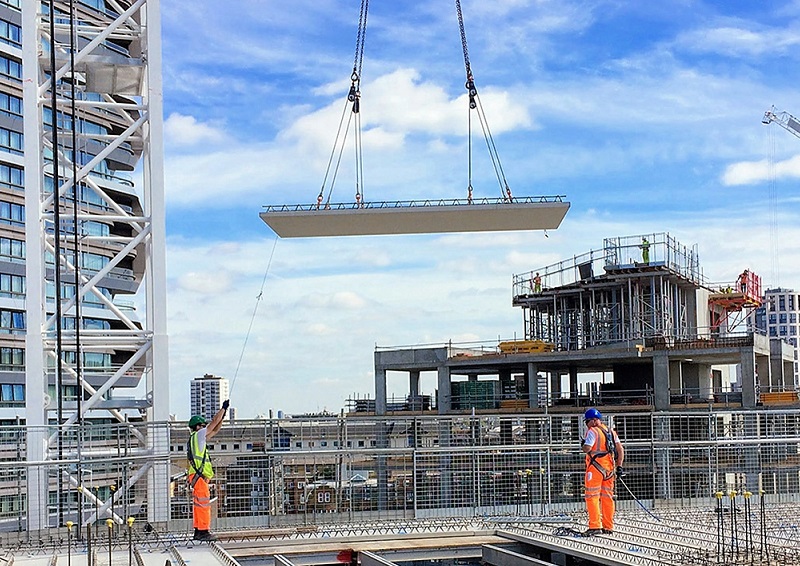 We have a deep awareness of the many logistics challenges that might arise in the construction and building sector, as well as the threat they pose to your company. It's critical to work with a freight forwarding partner who understands your industry and can offer you with the entire range of services and support you need for construction materials. We protect our clients by ensuring that our teams and partners act with utmost care and attention to detail when transporting construction goods, With carefully chosen partners we can service the building materials industry from origin to destination by choosing the most economical and cost-effective ocean and sea channel routings.Freight Reach Services Limited unrivalled service helps prevent downtime in your supply chain. Shipments are monitored, tracked and actioned by a dedicated member of our team. Constant communication is maximised to ensure that the customer is aware of the status of each shipment throughout transit.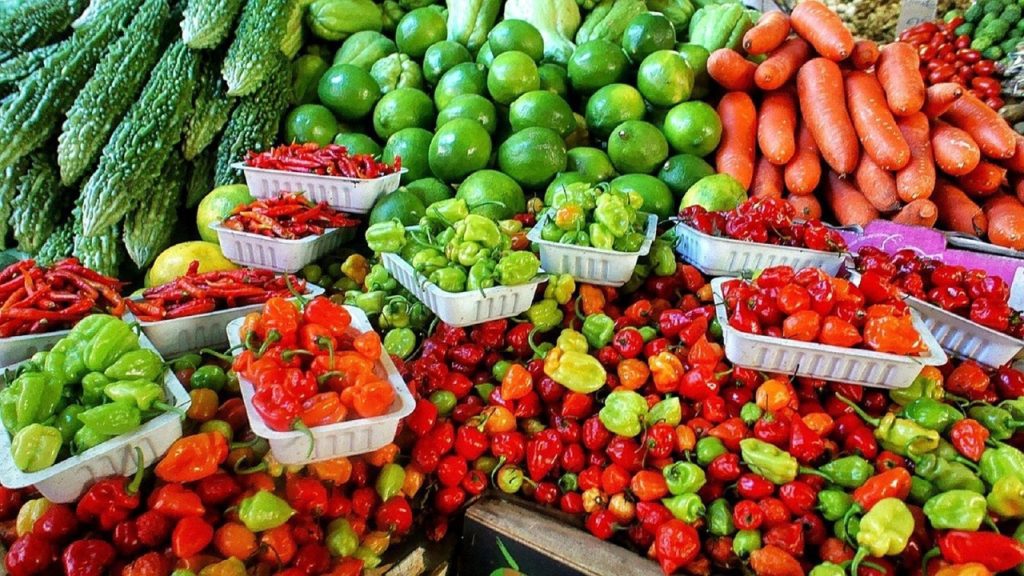 Optimal conditions and correct compliance for perishables such as flowers, fruit, vegetables, cheese, sausages, fresh meat, and fish are ensured through the supply chain with our comprehensive suite of services. Document preparation and customs procedures are among the services offered, as are priority space for perishable goods on ships and planes, as well as priority handling at ports of origin and destination. Temperature, quantity, and damage control, as well as sanitary inspections and quality checks, are all standard characteristics. Best-in-class transportation technology is used to provide a premium logistics solution.
We Offer Only Customer Oriented Logistic Solutions
Freight Reach Services Ltd is a dynamic freight solutions company with headquarter based in Dubai, backed by people who have over 15 years of global experience in the freight and logistics industry. We offer a comprehensive package of freight services, such as air, sea, road freight and multimodal transport as well as logistics services such as customs clearance, warehousing, distribution among other value added services.