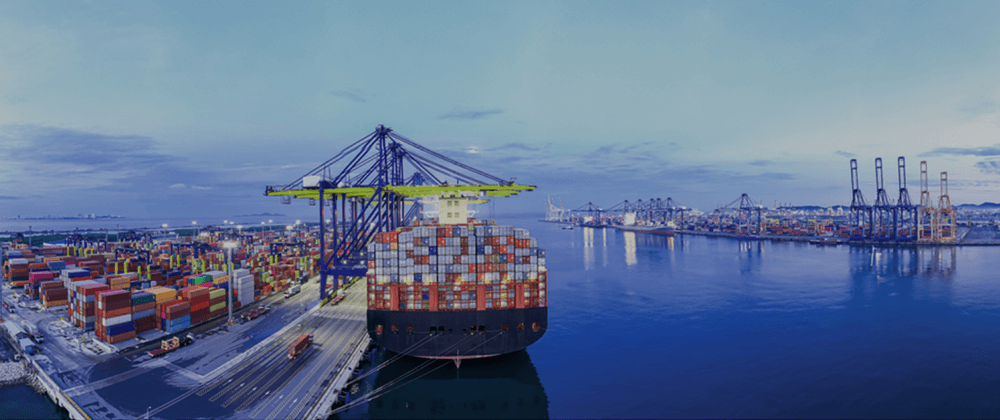 Sea Freight
Freight Reach Services Limited is one of the global leaders in providing transportation of shipments through sea freight services. Considering that this has been an integral part of Freight Reach Services Limited since the beginning of our operations and our continued presence and interaction in the industry.
Over the last two decades, Freight Reach Services Ltd has developed and maintained many core relationships with sea freight providers allowing us to be flexible and personalized in our solutions. Our dedicated team of experts assists with the entire process involved from picking up the product, clearing customs, loading and ensuring that all documents are provided and customs is cleared in the final destination and is safely delivered to the end party.
How can we help you?
Contact us at the Consulting office nearest to you or submit a business inquiry online.