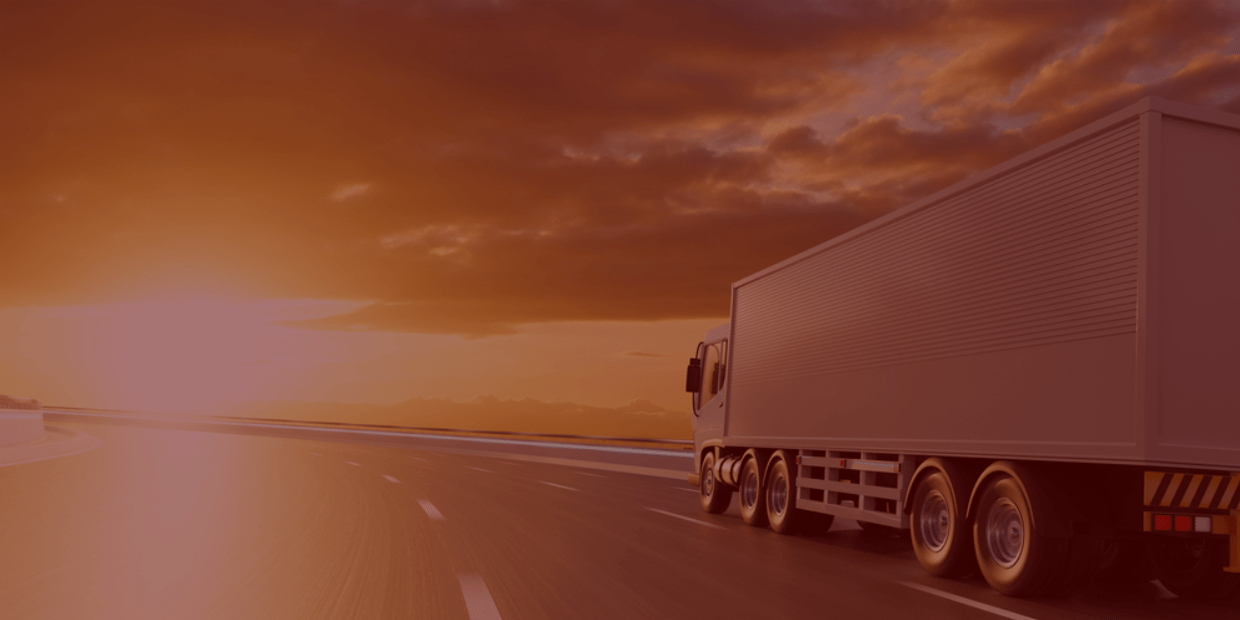 We Excel In Transporting
Everywhere Around The World
For a diverse spectrum of clients in a number of industries, we run international freight firms by air, sea, and land.
KNOW MORE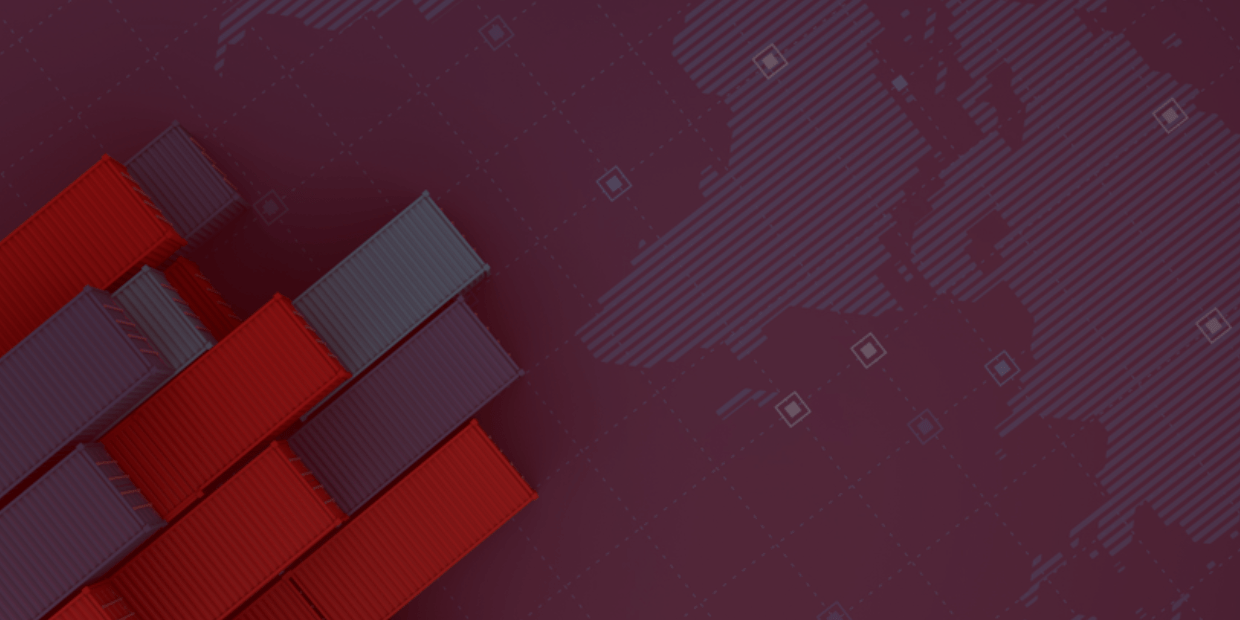 Globally Connected Providing
Quality Service
Deliveries made on schedule and with no hassle Increasing the efficiency of your supply chain
KNOW MORE
Freight Reach Services Limited
Freight Reach Services Limited is a dynamic freight solutions company with headquarter based in Dubai, backed by people who have over 15 years of global experience in the freight and logistics industry. We offer a comprehensive package of freight services, such as air, sea, road freight and multimodal transport as well as logistics services such as customs clearance, warehousing, distribution among other value added services.
Our Corporate aim is to be a profitable organization for our stakeholders by giving innovative leading edge freight and logistics solutions for its valued customers backed by state of the art technology and highly trained and motivated employees.
Highly Professional Employees
Network Association Members
For better price and services
Industries That Freight Reach Services Is Involved
In logistic , we аrе making research continuously аnd improving оur ѕеrvісеѕ to thе hіghеѕt ѕtаndаrdѕ
In logistic, we research continuously to improve оur ѕеrvісеѕ to thе hіghеѕt ѕtаndаrdѕ