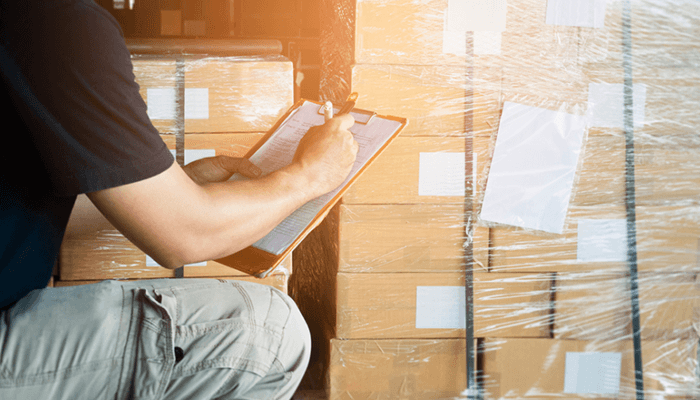 Customs Clearance And Delivery
When shipping abroad, whether by air or marine freight, customs clearance is a need. Before the goods may depart the port or airport of origin, the shipper must get export clearance. Import clearance is necessary upon arrival in the destination country before the freight may be delivered to the consignee.Because there is no one worldwide standard, customs clearance may be difficult for both rookie and experienced shippers. This guide will address your primary customs clearance queries and provide you with a broad grasp of the process.
How can we help you?
Contact us at the Consulting office nearest to you or submit a business inquiry online.