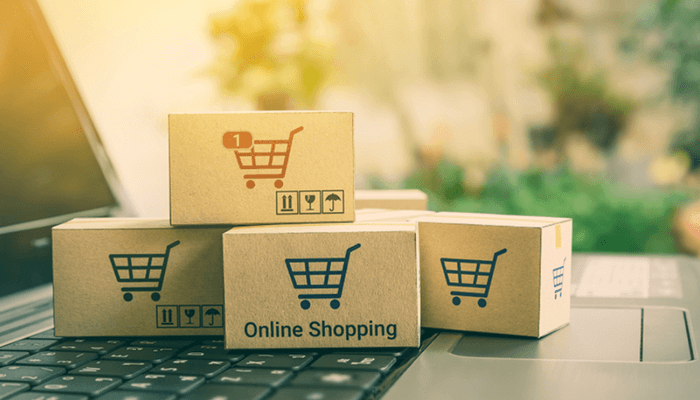 Value-Added Services
We are dedicated to whole logistics management at Freight Reach Services Limited. As a result, our services fall neatly within the category of added value. The following are some of the VAL services that we provide to our clients. Door-to-door service is available.
It's pointless to ship things throughout the world if the most crucial stage isn't addressed, namely, who will deliver them to the intended receiver. We talk about complete transportation and door-to-door logistics services a lot at Freight Reach Services Limited. One of our strengths in ensuring this is our use of intermodal transportation, which is integrating two or more modes of transportation to bring products to their destination, eliminating the need for transfers and connections for the consumer.
How can we help you?
Contact us at the Consulting office nearest to you or submit a business inquiry online.